Mission Statement
This Corporation shall establish, maintain and conduct programs to preserve and protect the historical, cultural and natural resources of the Holly Hill area, and  shall promote the development and use of these resources through a program of public education for the betterment and improvement of the community.
Directors
Holly Hill Historic
Preservation Society.
Board of Directors
President  —–  John "Gil" Adams
Vice-President  ——-  Maureen France
Secretary  ———-  Leigh Harris
Treasurer  ——-  Deborah Jones-Jackson
Director At Large  –  Polly Cappuccio
                  Director At Large  –  Dean Wiggins
Director/Curator –  Dean Wiggins
Museum Hours
Museum Operation Hours
Tuesday- Saturday
12:00 noon to 4:00 pm
​Closed  Sunday  and  Monday
To make a appointment or delivery
please call Dean Wiggins at 386-843-1616
Days open may vary.
Please call Museum first to verify.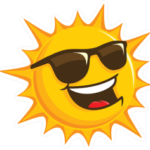 The Holly Hill Historic Society promotes the history of Holly Hill with traveling exhibits and greeting museum visitors from around the world. Encourage businesses you patronize to promote Holly Hill by displaying the city's positive attributes and history by exhibiting photos in their establishment.
The Mainstreet Community Bank has enlarged and beautifully framed historic photos for the bank's decor. Holly Historic Preservation Society helped provide photos and history. Shop by and view them at the Mainstreet Community Bank at 1812 Ridgewood Avenue.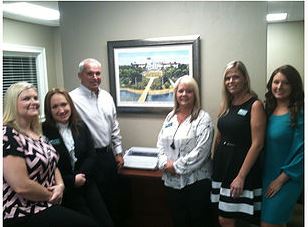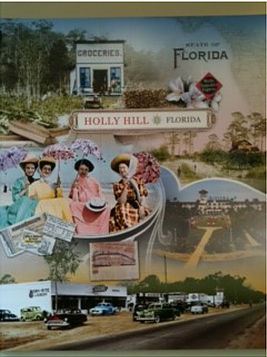 Wells Fargo Bank at the corner of Flomich and Ridgewood Avenues installed a beautiful mural collage featuring historic photos of Holly Hill provided by the museum.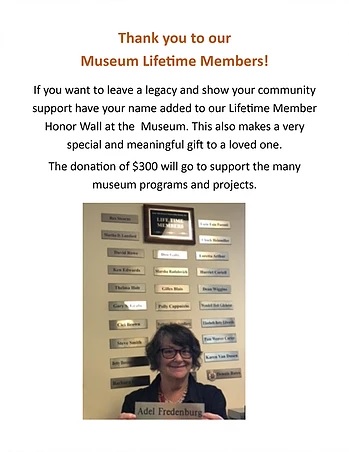 The Holly Hill History Museum & Education Center is more than about just Holly Hill. We have historic photos, first person interviews, books and materials for all of Volusia County. If you love history then this is the place for you.
We are always looking for volunteers to review and catagorize materials. Create your own program to present to our society. Create displays for the museum or create a history of your family's history in the area. Become a front desk greeter at our museum. Help out on one of many historical community projects.
Don't sit around bored this summer. Make a difference. Volunteer today!
Hours : Tues - Sat 12pm - 4pm
Email : hhhistoricsociety@yahoo.com